6 AMERICANS DIE OF ALCOHOL POISONING EVERY DAY…..by ABC News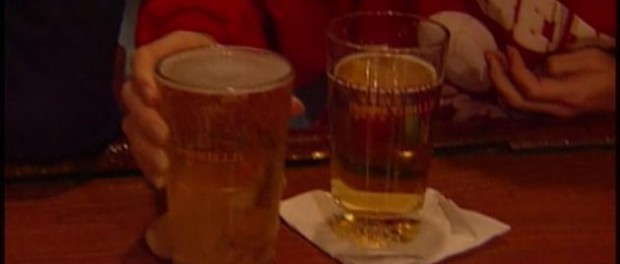 A new report on drinking in America finds an average of six people die every day of alcohol poisoning, which adds up to about 2,200 Americans each year.
To the surprise of researchers most of those who die are not binge drinking teenagers or college kids. Rather, the Centers for Disease Control and Prevention found most are middle-aged men.
The experts say you need to know when to cut yourself off and if you can't, do not be afraid to seek help.